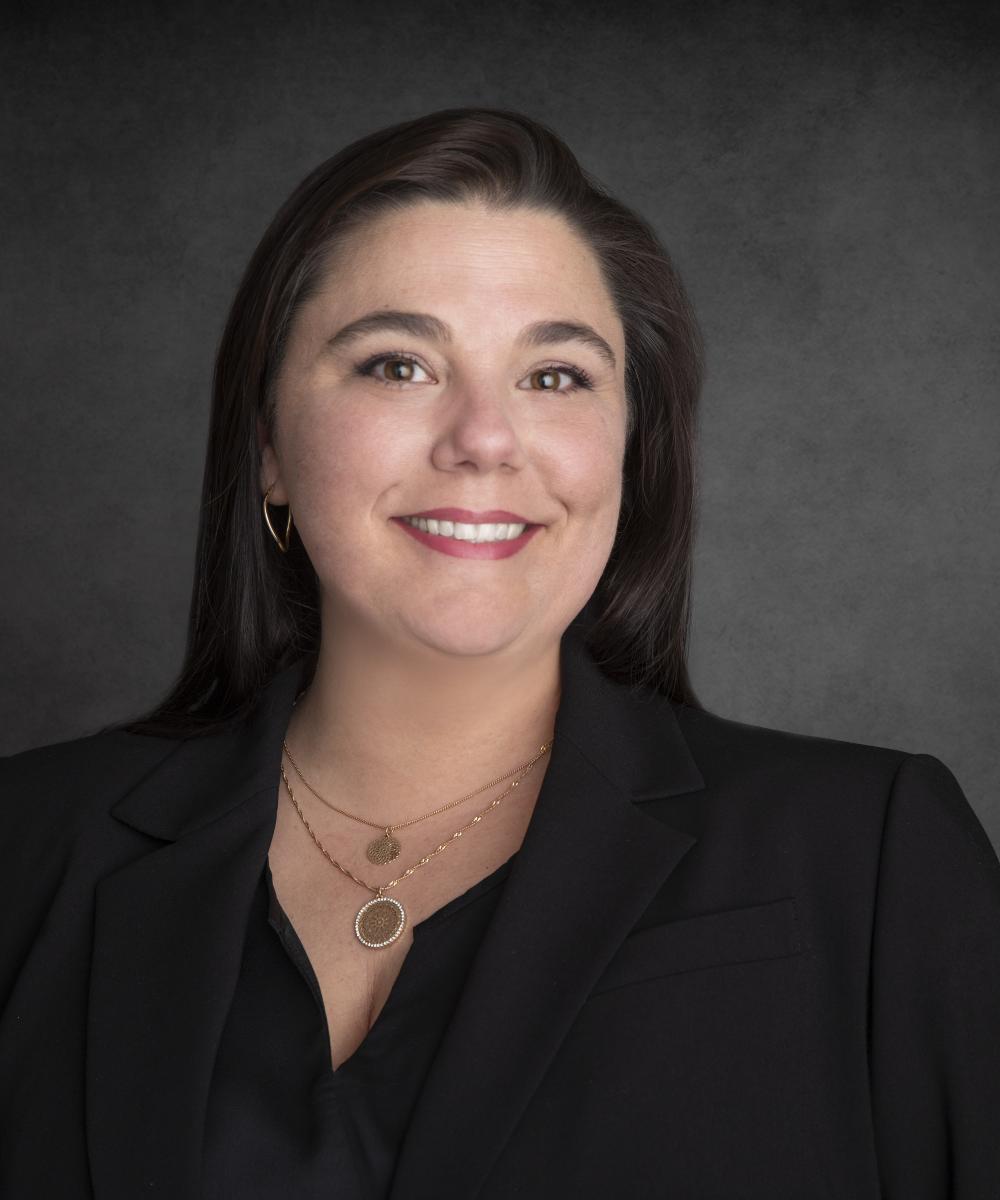 Stephanie Mougianis
Operations Manager
865-777-2325
"It's great to be at a firm where exceptional client service is goal one for all of us. My role is to take care of those million little distracting things behind the scenes, so our advisors can devote their workday to our clients."
With our mission to customize each client relationship, our back-office operations require meticulous oversight every step of the way. Since 2018, Stephanie has been making sure we're doing just that, with every piece of paperwork in place and accurately completed for each client. Above and beyond the administrative rigor she brings to our team, Stephanie is also our sounding board and source of creative inspiration whenever it's time to think outside the box. 
Before joining the Insight team, Stephanie built a rich and varied career as an international credit specialist, field examiner, account manager, and financial service representative across a variety of industries. She holds a bachelor's degree in finance from the University of Tennessee. 
Outside of the office Stephanie's weekdays are spent picking up her daughter Gracie from school, taking care of dinner and homework, and then winding down with some video games before it's time for bed… often for both of them! She and her husband Rick usually dedicate their weekends to family catch-up time as well.