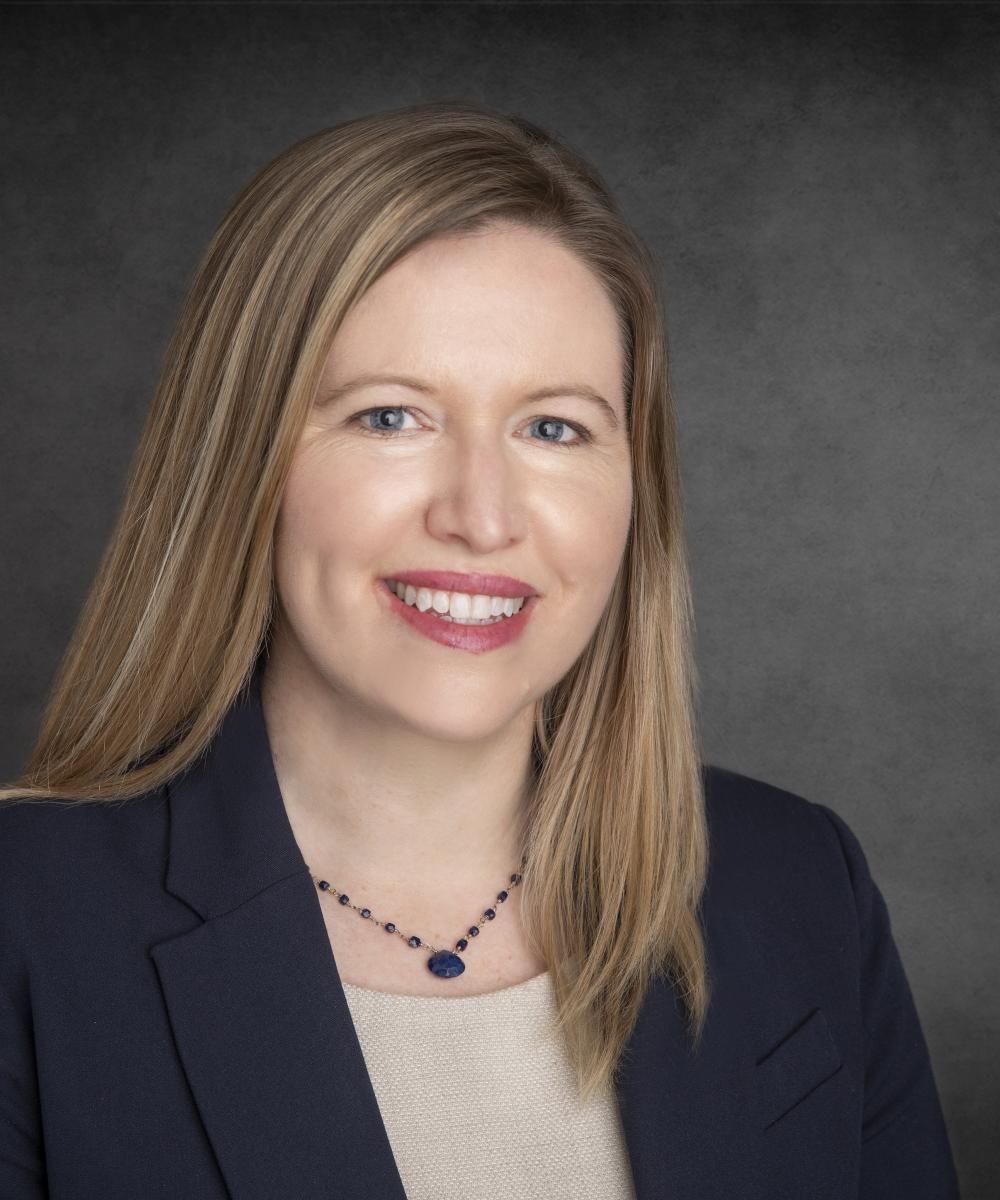 Jaime Conry

CPA, CFP®, RLP®
Wealth Advisor
865-777-2325
"I love working one-on-one with clients to identify their personal financial goals and working together towards meeting those goals. I am honored to walk alongside my clients in discovering how to align their money with their values and find financial freedom."
Jaime joined the Insight Strategic Wealth team in 2014 as a Portfolio Manager. She leverages her passion for excellence, attention to detail, and 10-plus years as an accountant—including time as an auditor at Ernst & Young—to develop meaningful, effective portfolios and financial plans for Insight's individual investor clients. She also is instrumental in crafting 401(k) and similar retirement plan solutions for Knoxville-area business owners.
Jaime holds a master's degree in accounting from the University of Denver, as well as bachelor's degrees in accounting and international business. She is a Certified Public Accountant (CPA), Certified Financial Planner (CFP®), and Kinder Life Institute Registered Life Planner (RLP®).
On a personal note, Jaime has a daughter, who keeps her busy outside of work. Other than financial planning, Jaime's passion is meditation. She started meditating in 2015. She has meditated daily ever since, attending many silent retreats, and becoming a certified meditation and mindfulness instructor in 2019.